Leadership Team:
Our leadership team recognizes the authority of God, and realizes that we are shepherds who serve under the Chief Shepherd, Jesus Christ. We desire to devote ourselves to prayer and to the ministry of the Word. Our passion and goal is to equip people for all that God has called them to do and lead others to know Him more and more.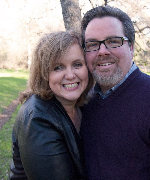 Pastor G. Scott Williams, Lead Pastor
Pastor Scott has been the lead pastor at Chico 1st Assembly since 2007. He also serves as the Valley Ridge sectional presbyter. Prior to coming to Chico, Scott and his wife Colleen pastored in central Texas. He also served as associate pastor in Hawaii and Colorado. Scott is also proud to have served over 5 years in active duty in the Army and several years in the Army Reserves.
Scott and Colleen (married 29+ years) have three children: Rebekah, a graduate of Northwest University in Kirkland, Wa. and serving as a missionary assistant in Prague. Timothy, he and his wife Stephani are on staff right here at Chico 1st Assembly. and Joshua, a graduate of Oral Roberts University in Tulsa, Ok and a current grad student of Purdue University. The Williams also count as a family member their dog Kobe, a Maltese and guardian of the homestead.
Scott is a graduate of Southwestern Assemblies of God University and received additional training from Global University and Evangel University. Relevance and innovation are priorities in the Pastor Scott's ministry. He has a desire to move the church beyond the four walls and into discovering new and effective ways to respond to the needs of the community. It is Scott's goal to see people touched with the love and the power of Jesus Christ.
Pastor Colleen Williams, Children/Family Pastor
Pastor Colleen is so blessed to be married to her best friend of more then 29 years, Scott. Together they are the parents of 3 great kids. Together they pastor Chico 1st Assembly.
Pastor Colleen was born in Oregon and raised throughout many states finally ending up in Arkansas. She attended Southwestern Assemblies of God University and Global University for Pastoral Ministries. It was there that she met and married Scott. Her heart passionately pounds for reaching this generation of families & training up leaders to follow Jesus and serve their world. She has served in children's ministry now for over 39 years and continues to expand her teaching styles to be relevant to today's culture. "We will never compromise on the message, however we must change the method to reach more for Christ." Colleen states. She also desires to see a new generation of leader in children's ministry be raised up. It is for this reason she is proud to serve as a regional leader in Children's ministries for the NCN Assemblies of God.
Email: pastorcolleen@chico1st.com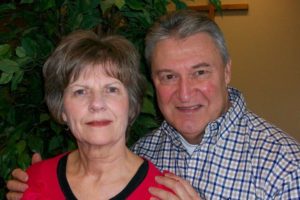 Pastor Ray Shelton,Associate Pastor/Prayer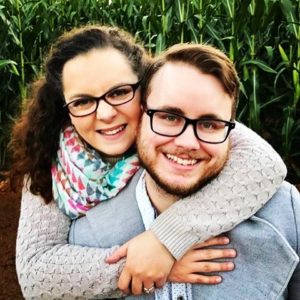 Pastor Timothy Williams,
Associate Pastor/Worship and Youth

Pastor Jason Grecula, Associate Pastor/Missions
Heather Duggins, King's Christian Preschool and After-school Director
Contact Info:
Email:kcpreschool1137@gmail.com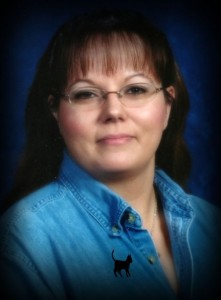 Grace Ghimenti, Bookkeeping
Email: mrsgrace@chico1st.com
Follow Grace on: Facebook